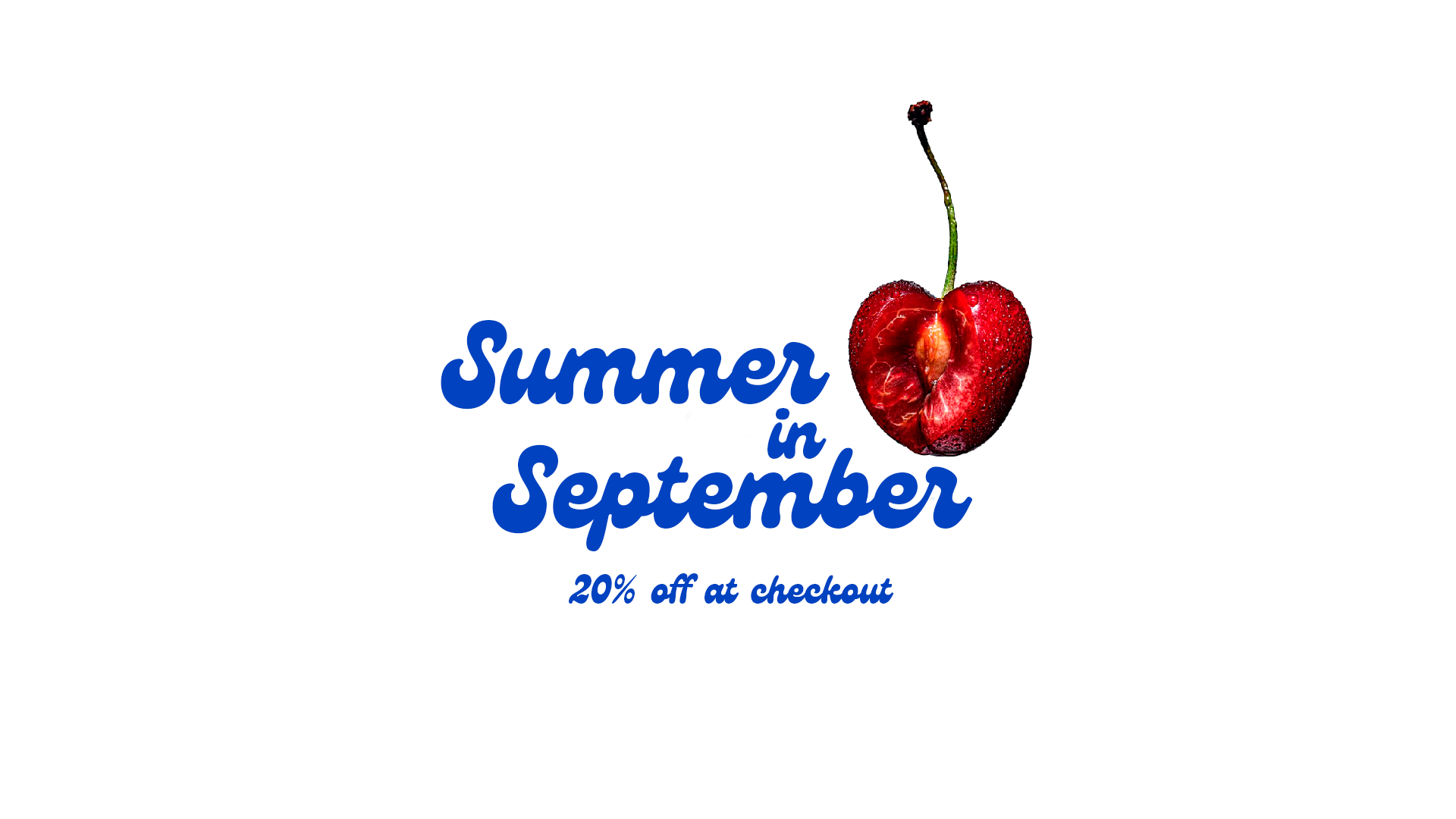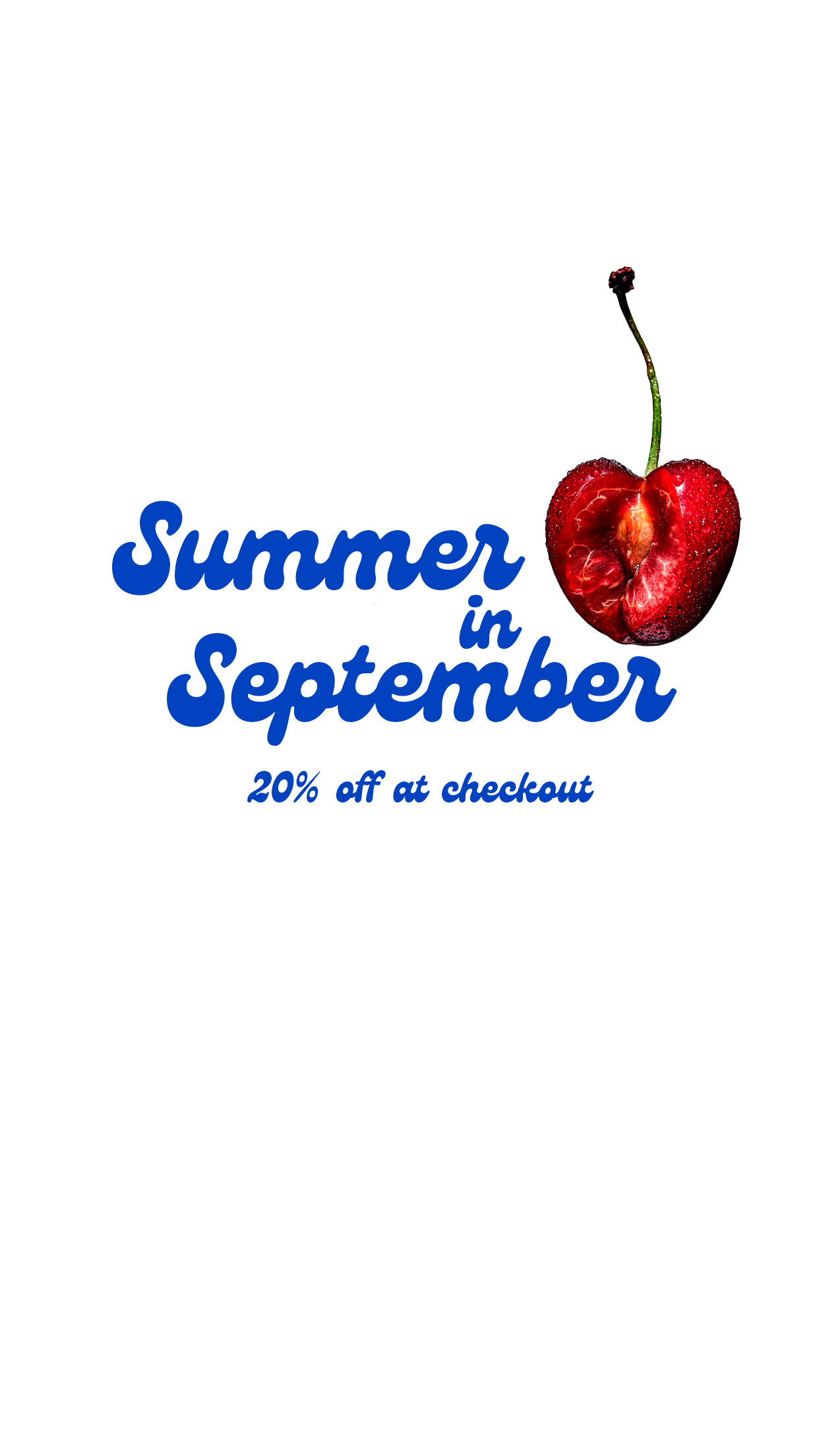 When will I get my order?
Most of our products are made to order.
Once your order is placed we get the items in production witch can take between 3-5 days to manufacture. After, the product is shipped and received within 24h-48h.
How can I track my order?
Once the order is fulfilled, you'll get an email with the tracking link.
How do returns & refunds work?
All orders may be returned or exchanges within 30 days of reception if they have not been washed or used and they retain the original labels.

To return or to make an change of articles or size, you must send an email to contact@axel113.com within 14 days of receiving the order, indicating the order number and the reason for the return or change. In 24h / 48h you will receive an email with the instructions.

For returns, the customers must support the costs.

Do you have products in stock?
We do not have products in stock unless stated otherwise in the product description.
But please give us a call or message us o instagram, we may have the item or we can prioritize your order if you need the item before a specific date.
How can I choose my size correctly?
All the information on sizing & fit can be found in the description of each product, inside the Size section.
Do you have a physical store?
Yes we do.
Please give us a call ahead of time to make an appointment and tell us what product or products are you interested in, and the size, to make sure we have it in the showroom!
Transilvaniei 24, Sector 1, Bucuresti
0728878318
Can I pick un my order in store?
Yes you can.
Place the order online, than give us a call or message on instagram so you'll know when the order will be ready for pick-up.
Please take into consideration the manufacturing time!
Where do you produce?
All of our products are manufactured in our atelier, in Bucharest, Romania.
The t-shirts are manufactured in Portugal.
Our materials are produced and sourced mainly from Europe.
Secure transactions
Transactions are handled with bank-grade security.
Simple checkout
Our secure checkout is quick and easy to use.
Get in touch
Have questions? Get in touch with us at any time.